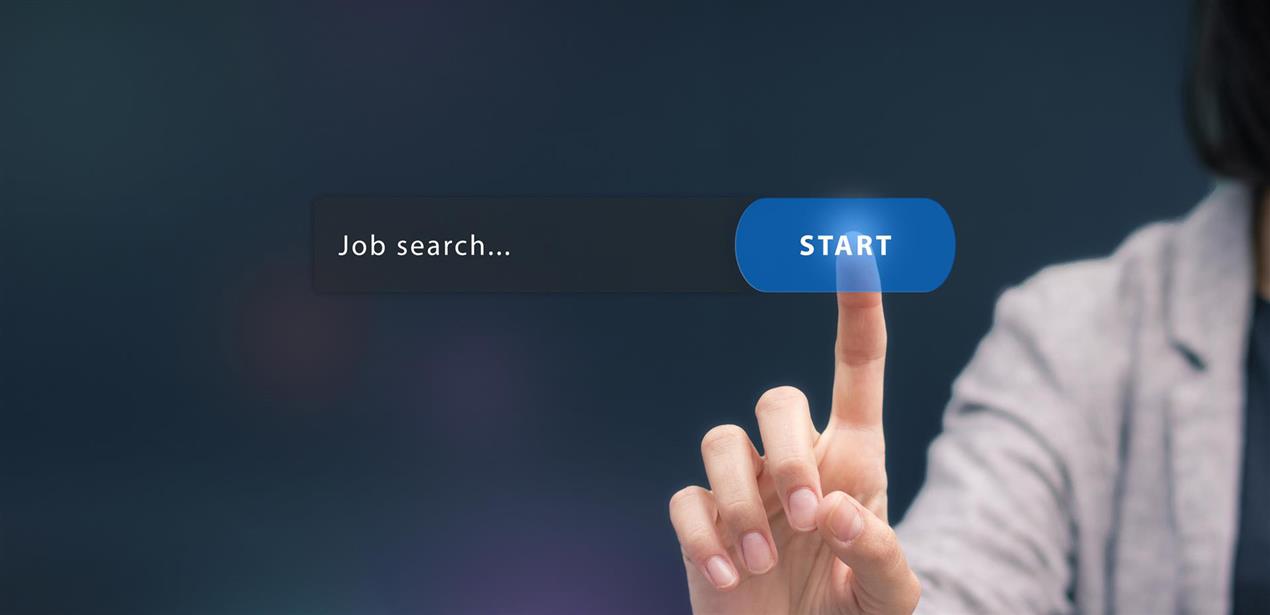 EMPLOYMENT OPPORTUNITIES
Mackie Valuations Inc. is a fast pace professional appraisal firm with a central location that specializes in all forms of residential real property appraisal assignments.
MV is always interested in receiving applications / resumes from qualified people who are looking to join the appraisal business and our team.
To join our company, it is mandatory for you to aquire a Membership in the Appraisal Institute of Canada (AIC).
Prerequisites for Membership in the AIC include: a university degree, and some specific appraisal courses.
For more information refer to www.aicanada.ca.
In addition to AIC Membership, appraisers must be working towards achieving an appraisal designation and continuously developing professional skills.
Licensing through the Real Estate Council of Alberta (RECA) is also a prerequisite. Mackie Valuations Inc. provides extensive in-house training and work experience.
If you would like to discuss the possibilities of a career in the Real Estate Appraisal profession, please contact Chris Mackie, CRA in confidence at:
Chris Mackie, CRA, P.App., Licensed Appraiser
Email: cmackie@mackie-values.ca