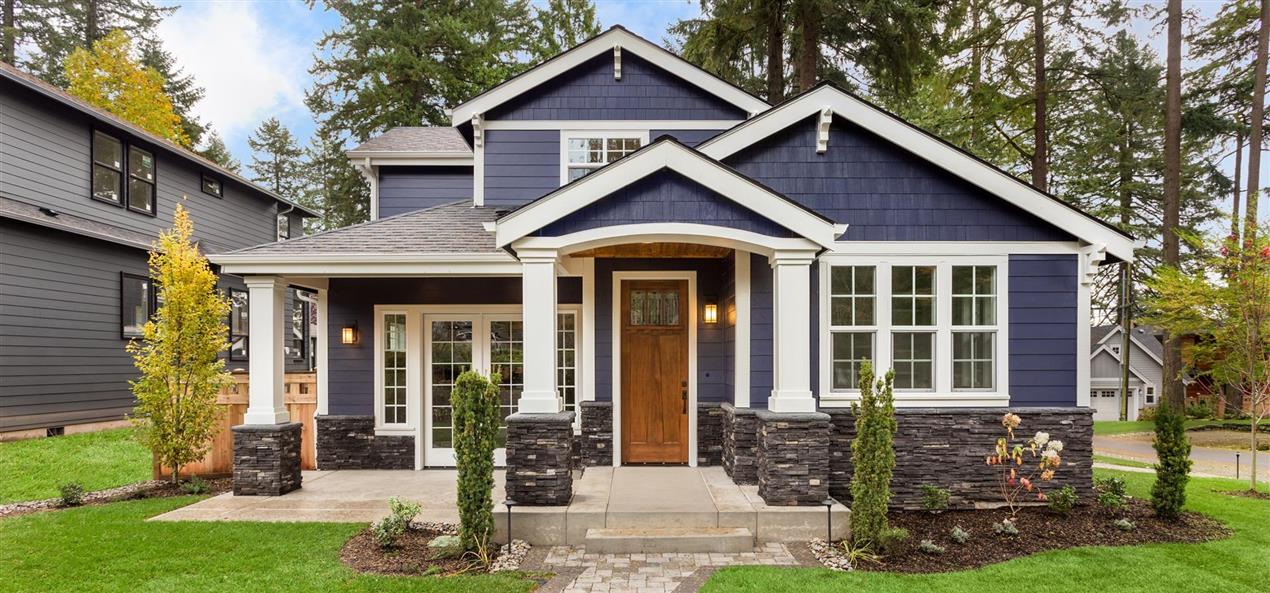 WHO NEEDS AN APPRAISAL AND WHY?
MORTGAGE FINANCING
Mortgage Brokers and Lenders
Appraisals are critical in the chain of service provided to your client, the borrower. Putting our local knowledge to work for you through quality, timely appraisal reports allows you to keep your focus on providing your expertise to your client.
Individuals
Appraisals are often required to access mortgage funds. Appraisals prepared by our company are accepted by all mortgage lenders. Being from your community, our appraisers are accessible to answer any questions you or your lender may have.
Vendors
An appraisal provides an objective valuation which can be used in establishing list prices and in negotiations when selling either privately or with a realtor. Appraisals may even be passed onto the purchaser for his use in securing timely mortgage financing.
Purchasers
An appraisal can determine the merits of a real estate investment.
Low prices aren't necessary to make real estate a good investment. Purchasing a property at market value has proven to be a good long-term investment.
It is prudent to ensure your real estate purchase is a good investment and that you are not overpaying for a property, even if you are paying cash or your mortgage financing does not require an appraisal.
Asset Valuation
It is essential to know the value of your real estate portfolio when completing financial planning, whether it includes your home only or multiple properties.
Matrimonial Disputes, Estates, Partnership Dissolutions
An appraisal is an objective way to establish the value of real estate in cases where emotions run high. Appraisers are independent from the situation, impartial to all parties, and objective.
Foreclosures
Whether you are foreclosing or being foreclosed on, an independent, impartial valuation of real estate is required. All parties involved then have a basis for making informed financial decisions.
Historical Valuations
Reliable, historical, point-in-time appraisals are available based on our company's extensive local sales databases.
Taxation
Appraisals may be required to estimate taxes payable for estates or investors, or prepared to appeal municipal property tax assessments.